Our projects are designed to help both people and animals in places where we can make a tangible difference. We recognize that conservation starts with community. Protecting endangered animals is tied up intrinsically with helping the people we rely on to protect them and those who live side-by-side with them. Click on the buttons to learn more about our projects.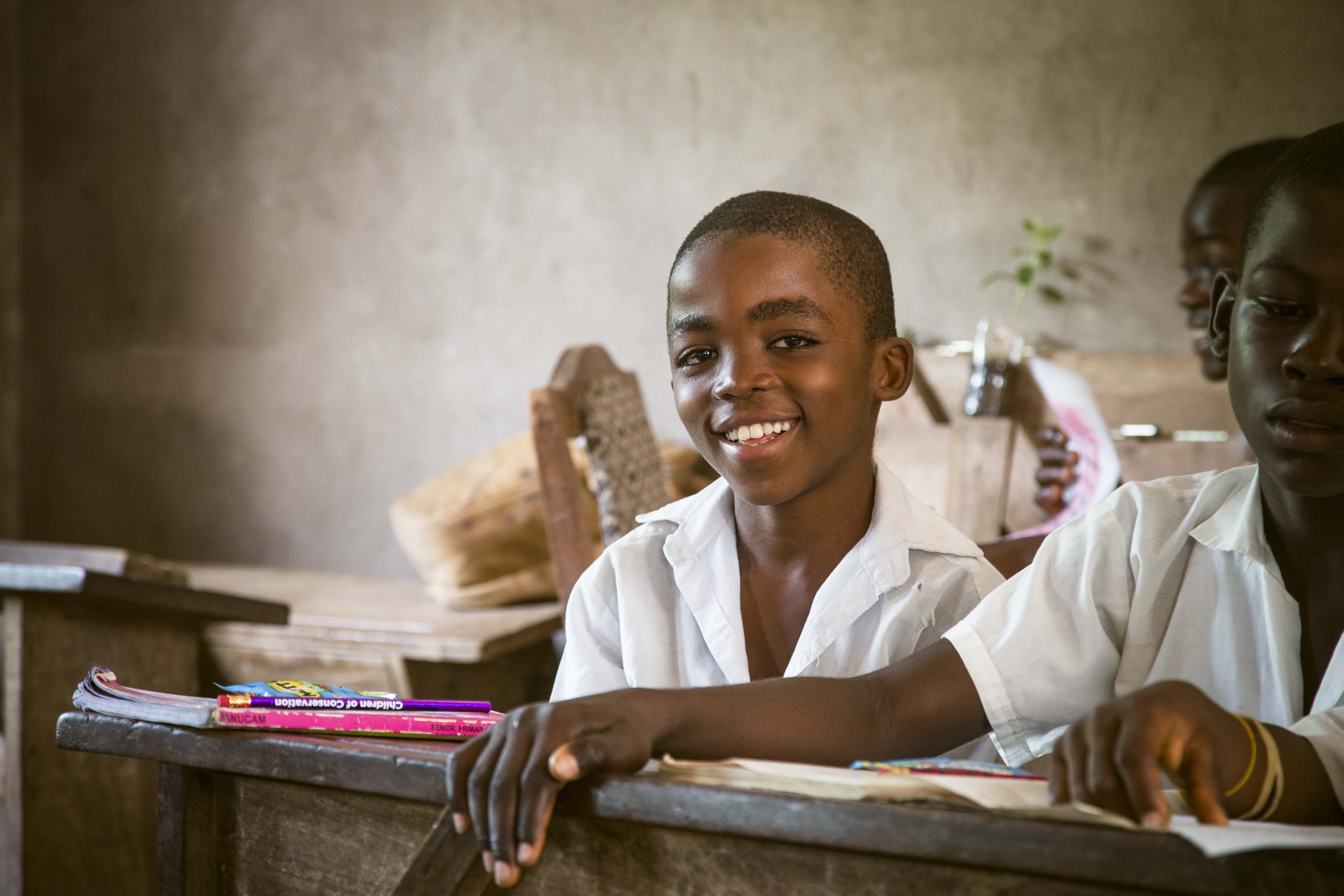 Since 2009 we have been providing scholarships to the children of conservation and wildlife protection workers. Many of these workers are based at PASA-accredited sanctuaries. We've given 900 children the chance to go to school at that time and many have gone on to graduate from university. We continue to expand this program every year and currently support children of workers at Ol Pejeta Conservancy in Kenya, Ngamba Island in Uganda, Ape Action Africa, and Limbe Wildlife Center in Cameroon and Chimp Eden in South Africa. We also have a school lunch program at a school we built in Zambia for the children of workers at Chimfunshi Wildlife Orphanage.
We built a primary school in Zambia, which opened in 2017, to provide education to kids in a remote area with no access to education. The school is run by the local education authority and we continue to provide a school lunch program that keeps kids in school, helps them concentrate and even attracts kids who would otherwise not be able to attend.
We are currently assisting Ngamba Island Chimpanzee Sanctuary with a wall project to fight the impact of climate change. In 2021 and 2022 we are planning to start work on elephant platforms in Kenya and a high school in Zambia.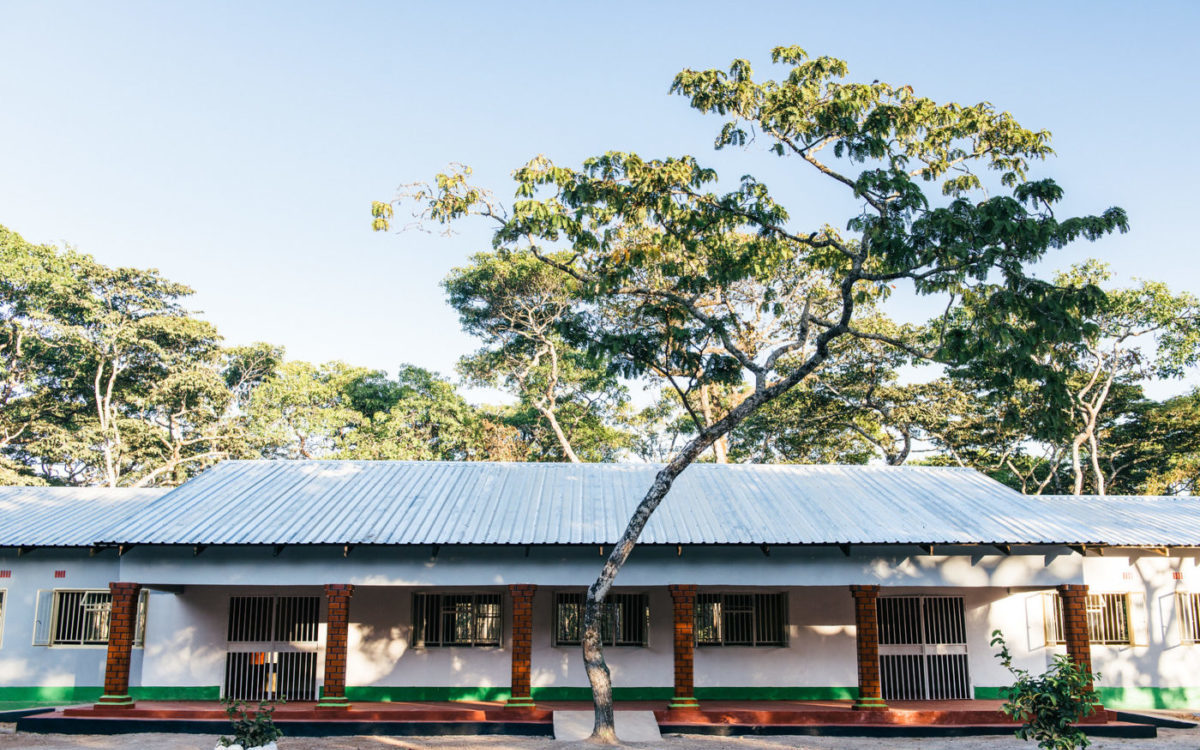 ANTI-POACHING INITIATIVES - KENYA AND UGANDA
In Kenya, we partner with the Sheldrick Wildlife Trust to negotiate contracts with villages around the outskirts of Tsavo East and West National Parks. These contracts are a deal between Children of Conservation and communities that would poach elephants. In exchange for scholarships for their brightest kids to attend national boarding school, they commit to cease all elephant hunting. This program has successfully operated in Kenya for six years.
In Uganda, we support Community Wildlife Scouts at the boundaries of Kidepo Valley National Park. They ensure that even when the elephants stray outside the protected area of the national park, poachers who kill them for ivory are deterred, caught and prosecuted. However, they have no uniforms, boots, meals or other tech items that would make their job easier.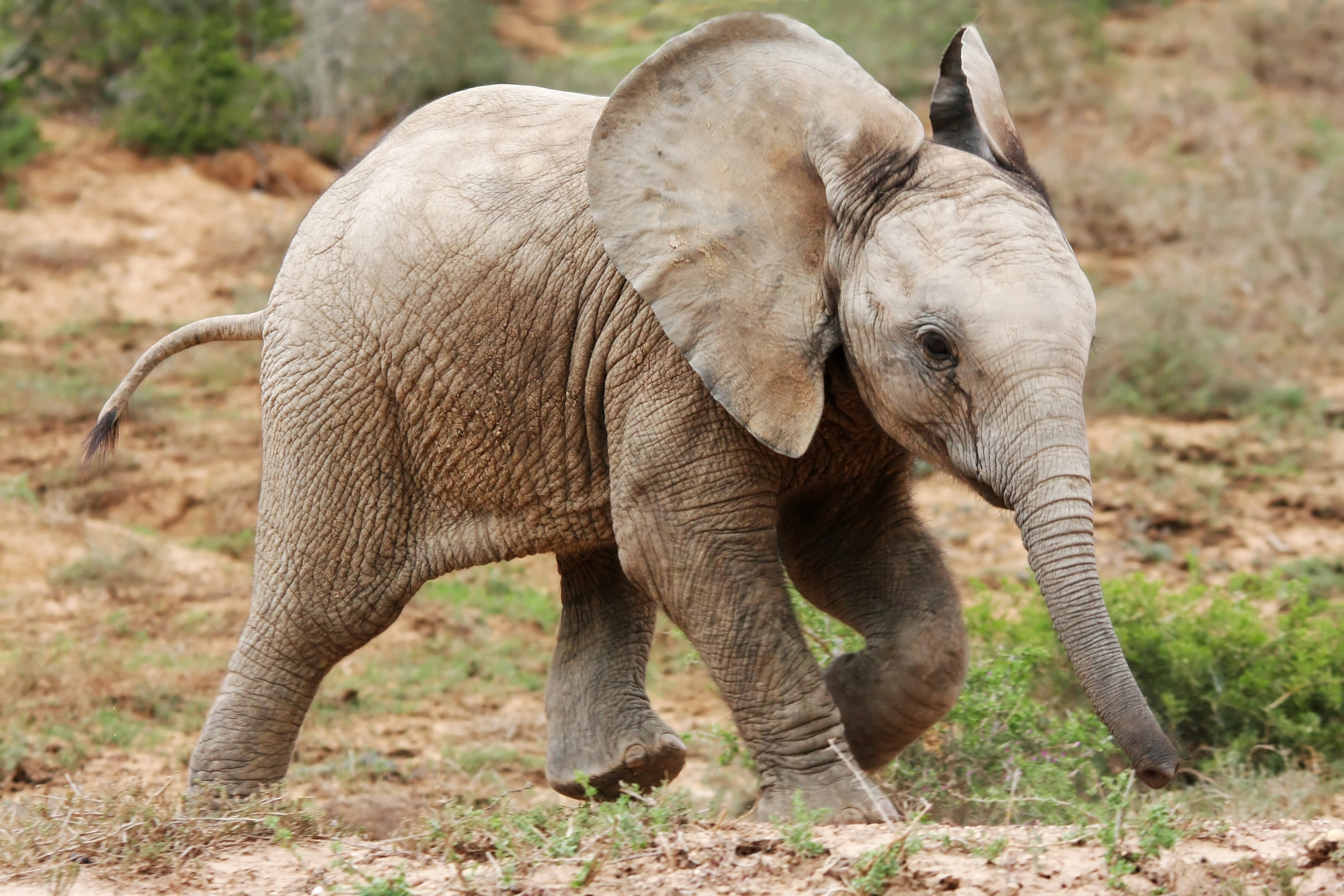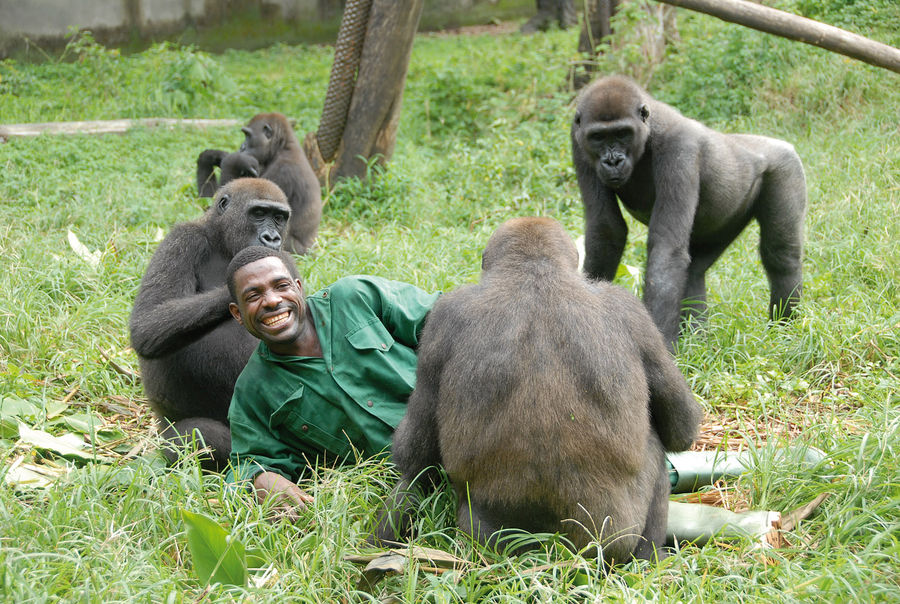 We facilitate long term relationships between African conservation workers in sanctuaries and their counterparts in the US and Europe. We ask that the US or European wildlife worker or zoo or sanctuary keeper donate a small amount every month to assist their African colleagues with basic necessities not normally afforded on their modest salaries, including, food, medicine, clothing and educational opportunities for their children.