Our Keepers For Keepers initiative is designed to connect zookeepers and sanctuary workers in the US and Europe with their counterparts in Africa. This program is one which allows those who care for chimpanzees and gorillas in their zoos, to meet the African conservation workers in the field who are protecting these animals in the wild and also caring for them in sanctuaries and orphanages. Keepers for Keepers was conceived because of the animals but is really about people helping people.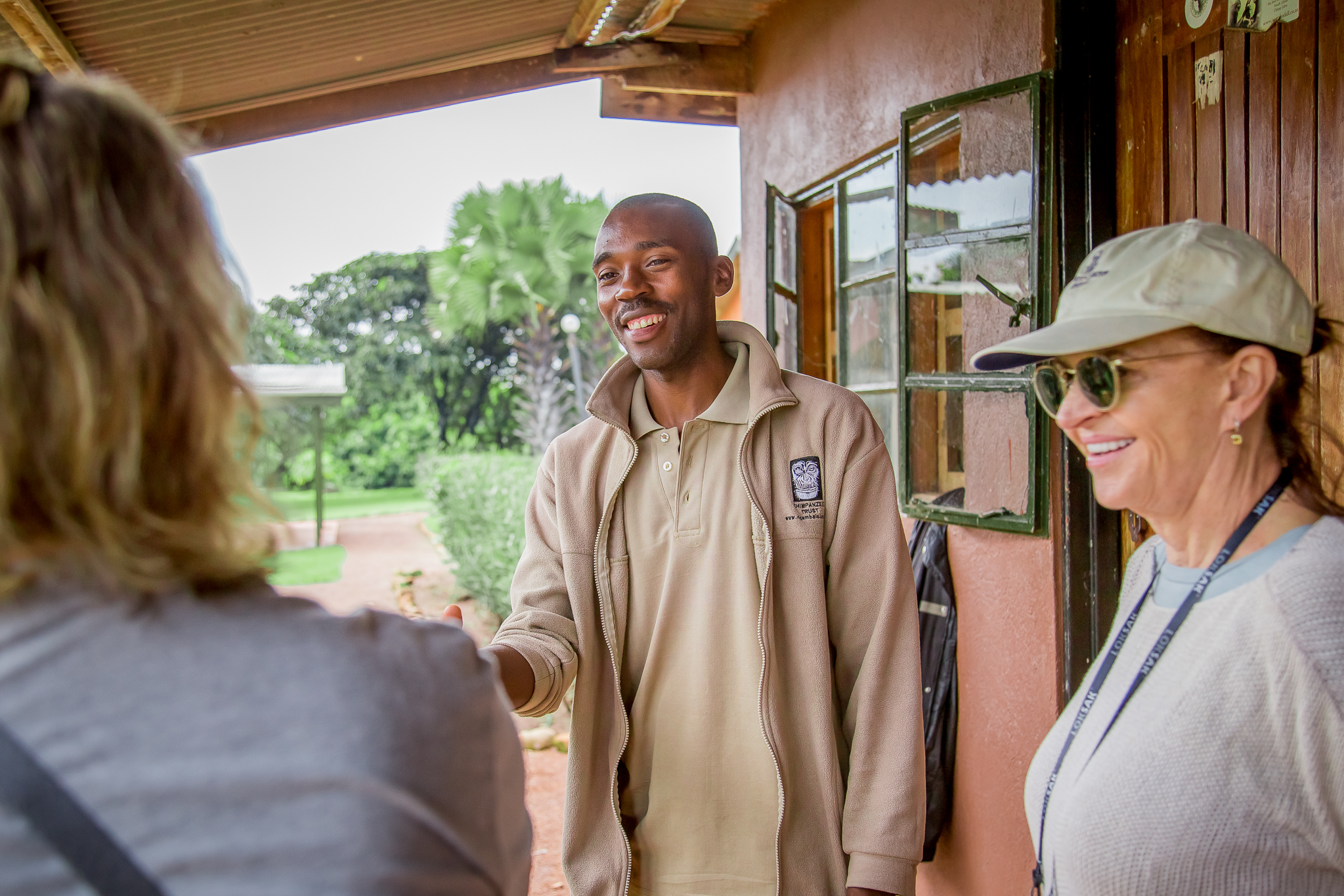 Because of this initiative workers in southern California can get to know the wildlife workers in African countries doing the same work as them but in very different circumstances. We encourage zookeepers to make a monthly contribution to the Keepers for Keepers fund to enhance the lives of their counterparts in African developing nations. A small monthly donation from the paycheck of a keeper can make a vast difference in the life of their colleague across the world. Just a few dollars can allow a worker in Uganda or Zambia to send their children to school to receive an education, or allow them to establish a permaculture garden in their community.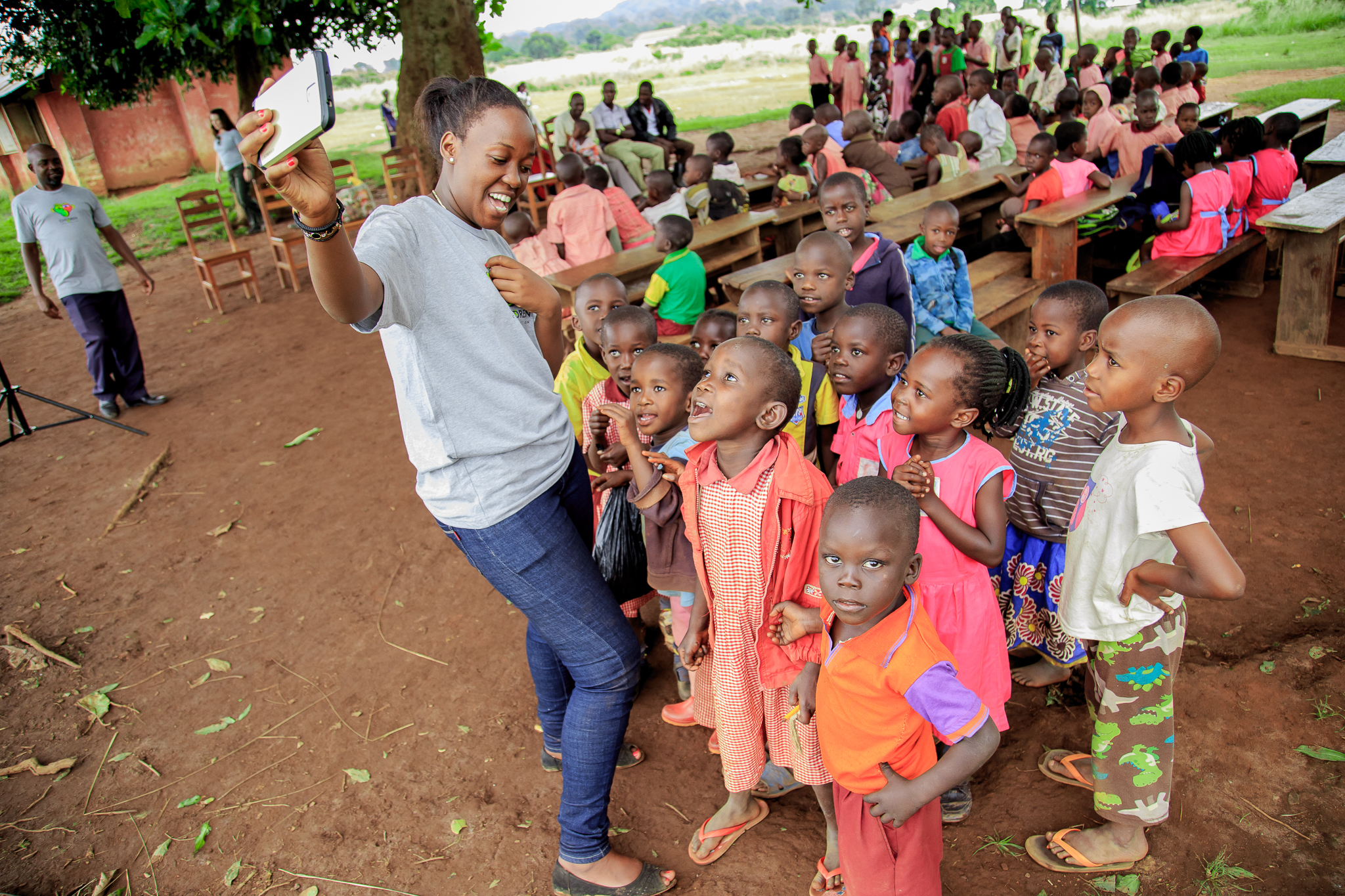 You can change someone's life
Consider taking part in our Keepers for Keepers program and get connected with your colleagues in other parts of the world. To participate, email us at info@childrenofconservation.org today.
You can set up a monthly donation to help workers in sanctuaries and orphanages in Africa here: