You can be a fundraiser for Children of Conservation.
Just log into Facebook, go to our page and click on the "Create Fundraiser" button at the top of our feed. Once you've set up a fundraiser you can invite your friends to donate.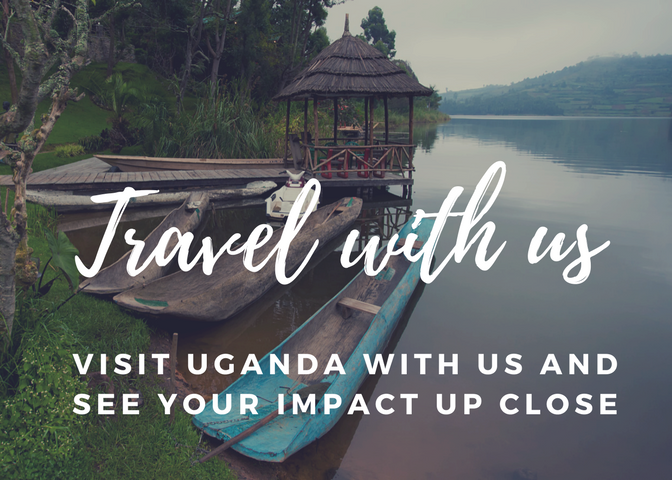 Learn more about our current donor trips by emailing us at info@childrenofconservation.org.