A Trip With Us Is Like Going Home With A Friend
Not only is a portion of your tariff providing an education for a child or healthcare to a community, because of our work with conservation and communities in Uganda, but you will also get a unique behind-the-scenes look at one of the most diverse countries in the world. Whether this is your first trip to Africa or a repeat trip, our goal is for it to be your best trip!
Although you'll be staying in the same accommodations booked by luxury travel companies, you won't be one of 12-18 guests being shuffled around by those same companies. Our groups are limited to 6 people or less. This allows us to make our trips a more personal, bespoke experience.
Interested? Contact info@childrenofconservation.org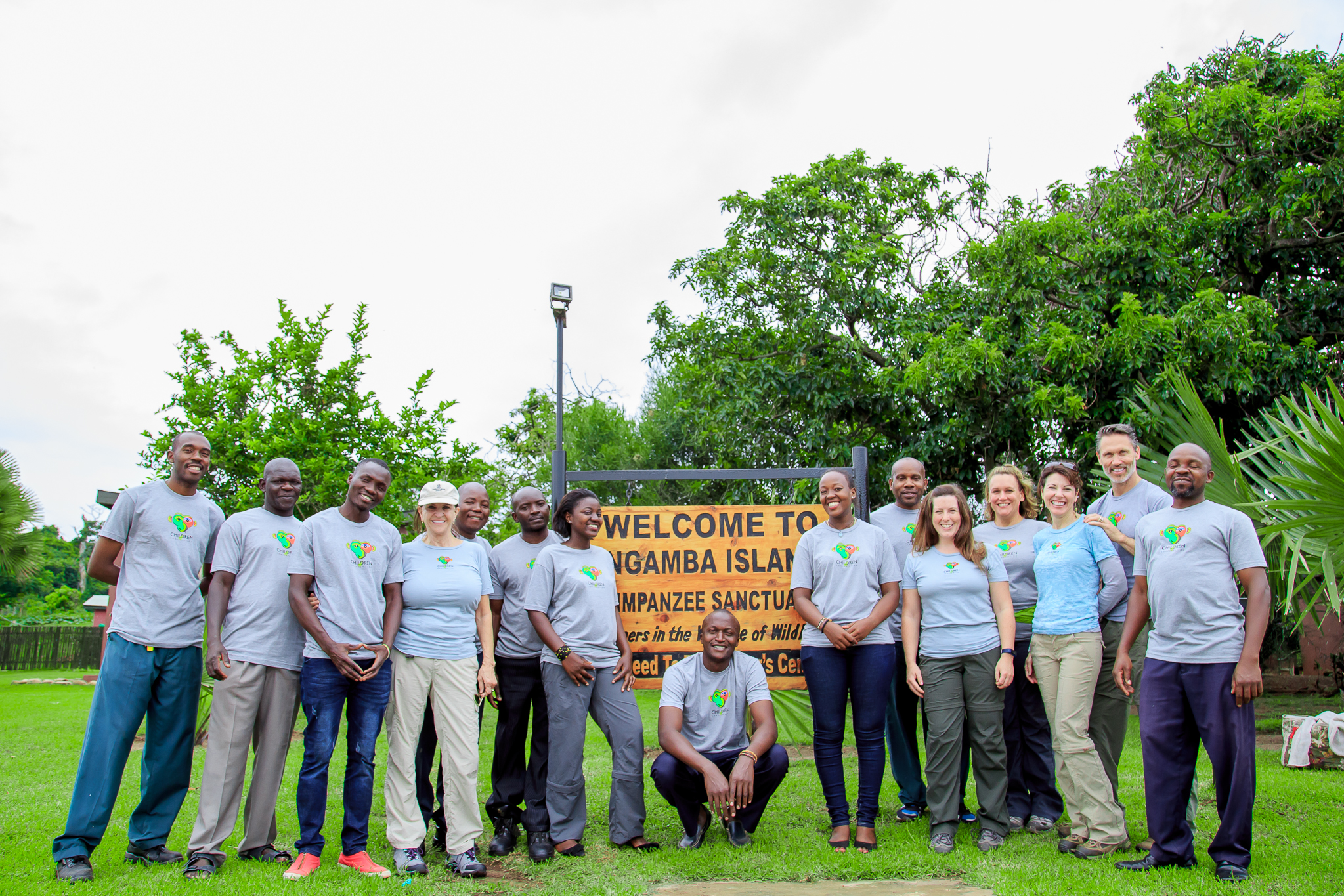 Click on the image below to view an example of our travel brochure.