Myende 17:1 - A Conservation Community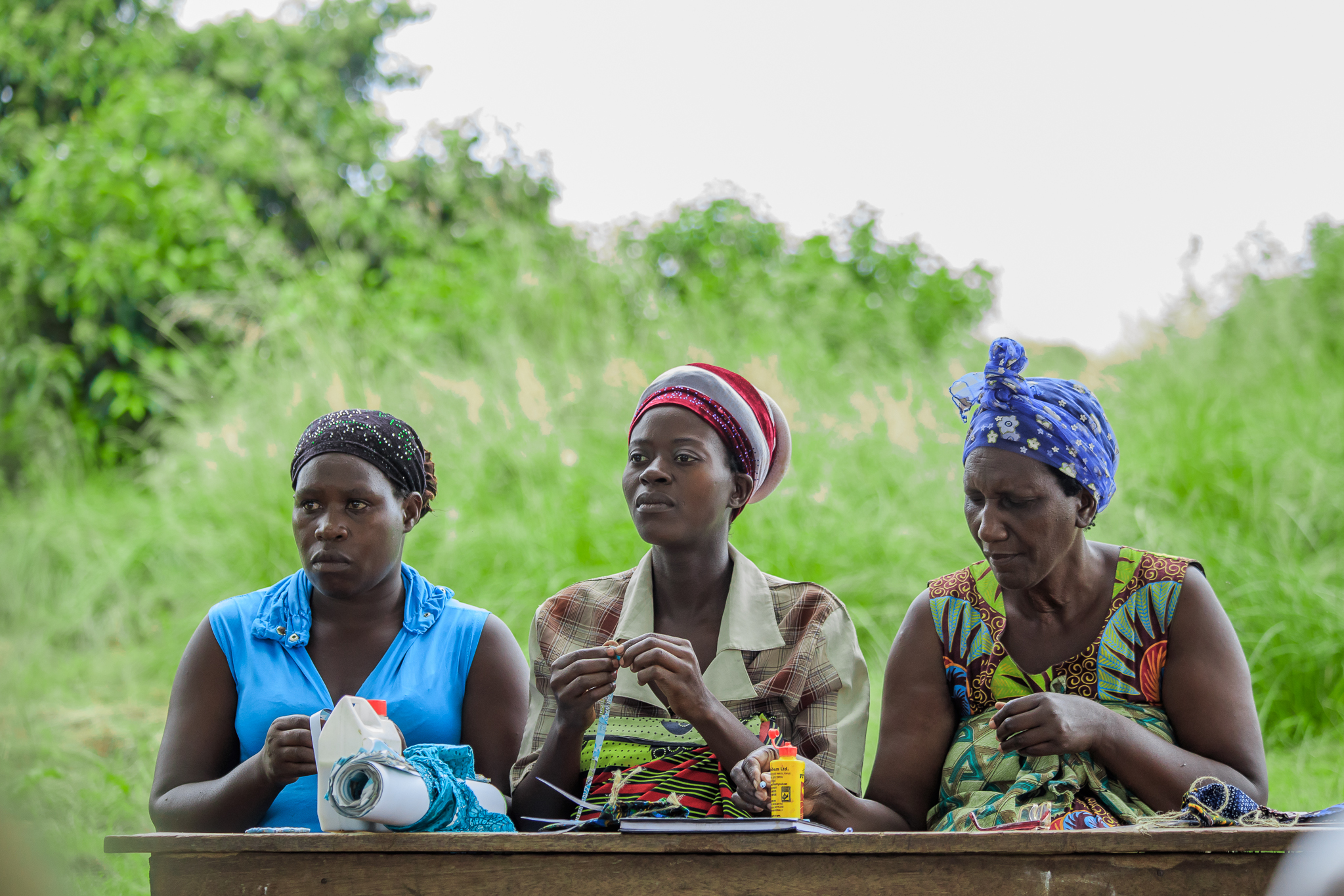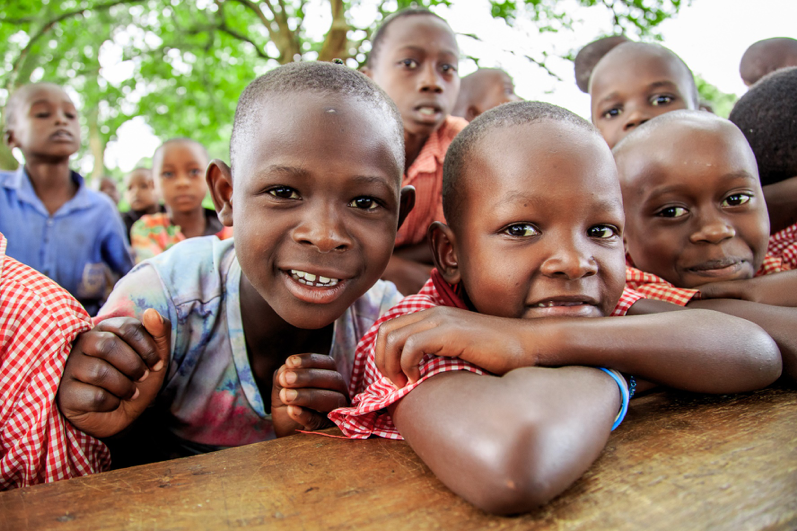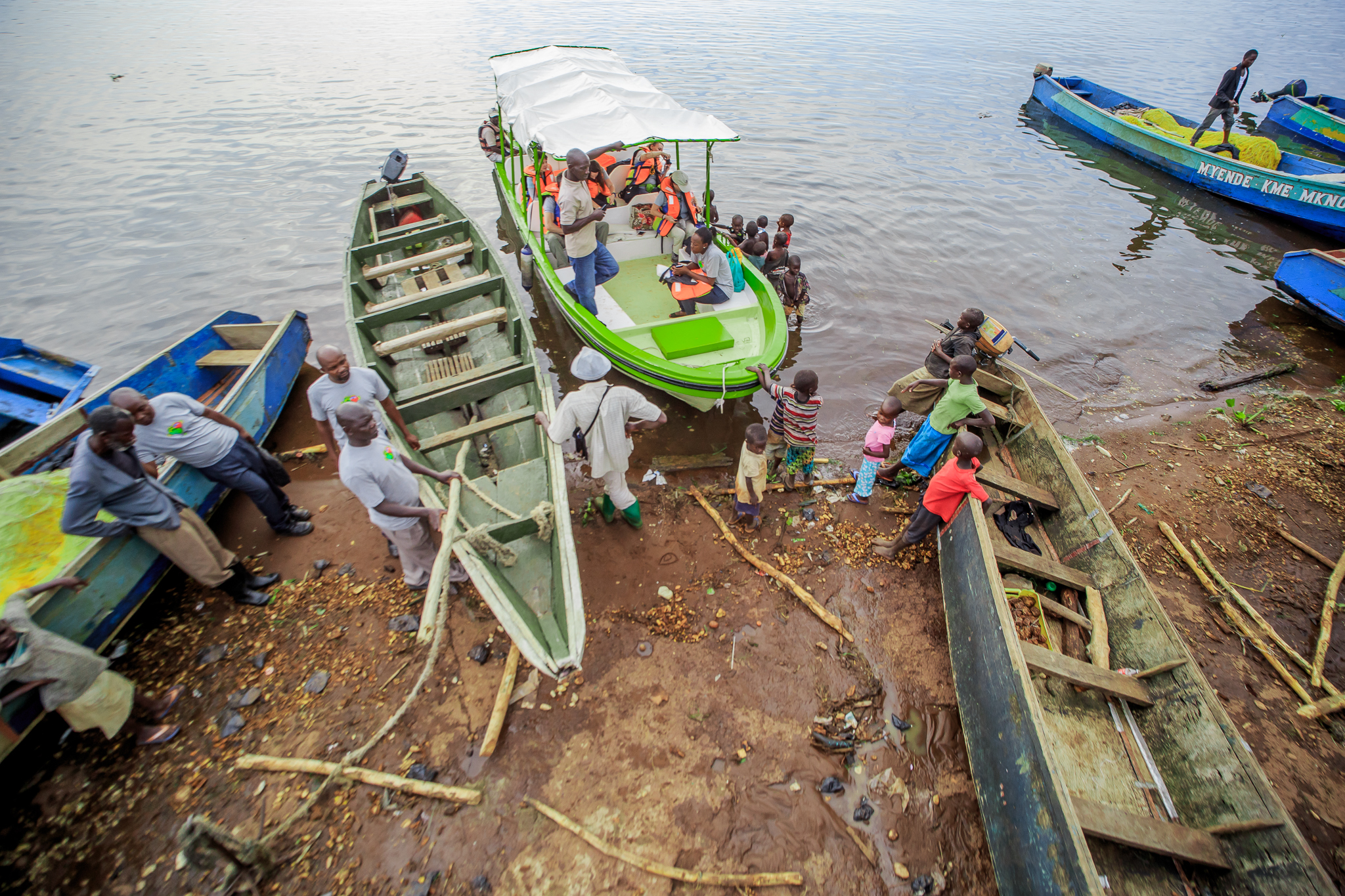 Myende-Ngaga is a poverty-stricken fishing village in Uganda with no access to formal education or healthcare, no running water or electricity, poor sanitation, limited clean water and no opportunity for skills development.
Myende is off the coast of Entebbe in Uganda's Lake Victoria, just minutes away from the Ngamba Island Chimpanzee Sanctuary and home to a biodiverse population of birds, many of which are unique to this area. Like most rural but environmentally important villages, Lake Victoria's fishing villages are the most under-served communities in the country due to their remoteness and comparatively low population densities. Myende has a direct impact on the neighboring Chimpanzee Sanctuary and is comparatively accessible. It is also located in an extremely biodiverse country that struggles to balance the immediate benefits of environmentally degrading investments in oil, minerals and agriculture with the long-term potential revenue stream from eco-tourism.
We've collaborated with the community's 22 leaders, the local and national governments, the Uganda Wildlife Authority and our partner sanctuary – Chimpanzee Sanctuary and Wildlife Conservation Trust. Together, we are developing a holistic approach to conservation through community empowerment, a focus on the United Nations' 17 Sustainable Development Goals, alignment with Uganda's Vision 2040 for Prosperity and a commitment to utilizing methodologies designed to reverse global warming and minimize climate change. The transformation of this community will serve as a roadmap for Uganda in similar impoverished areas, as a pilot for similar projects throughout Africa, and as a showcase for the world to see opportunities for synergy between people, planet and prosperity.