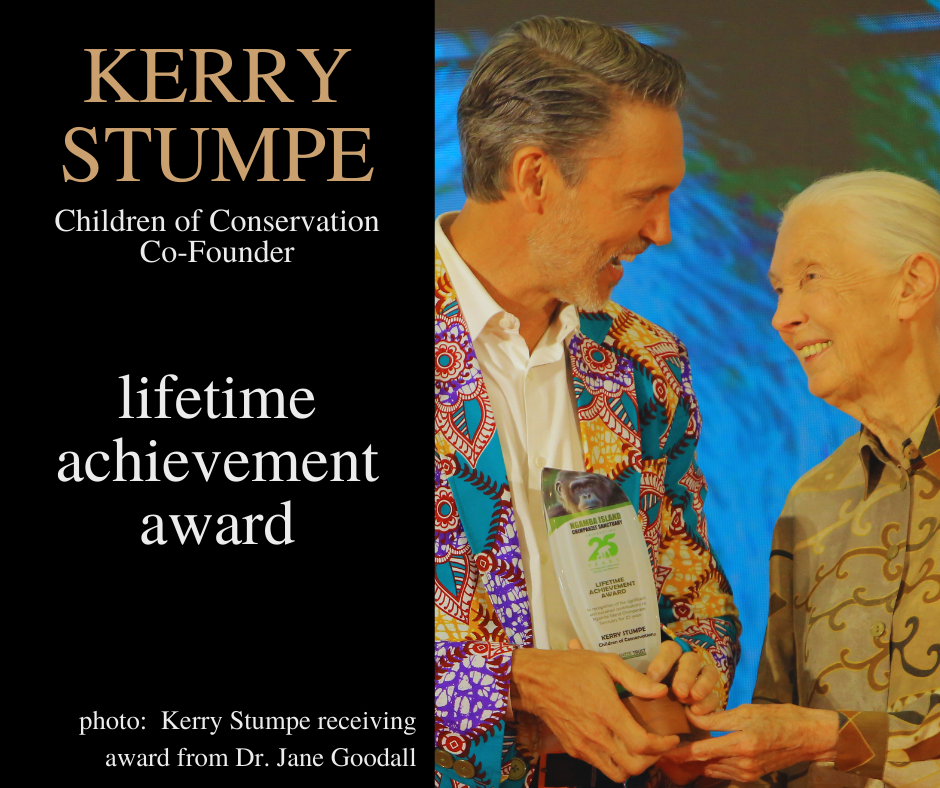 Children of Conservation co-founder Kerry Stumpe recently received Ngamba Island Chimpanzee Sanctuary's Lifetime Achievement Award from Dr. Jane Goodall during its 25th Anniversary Gala in Kampala, Uganda. This award recognized Stumpe and CofC for their continued efforts to improve the lives of animals, workers and children involved in conservation over the past 20 years. Click here for highlight video
Read More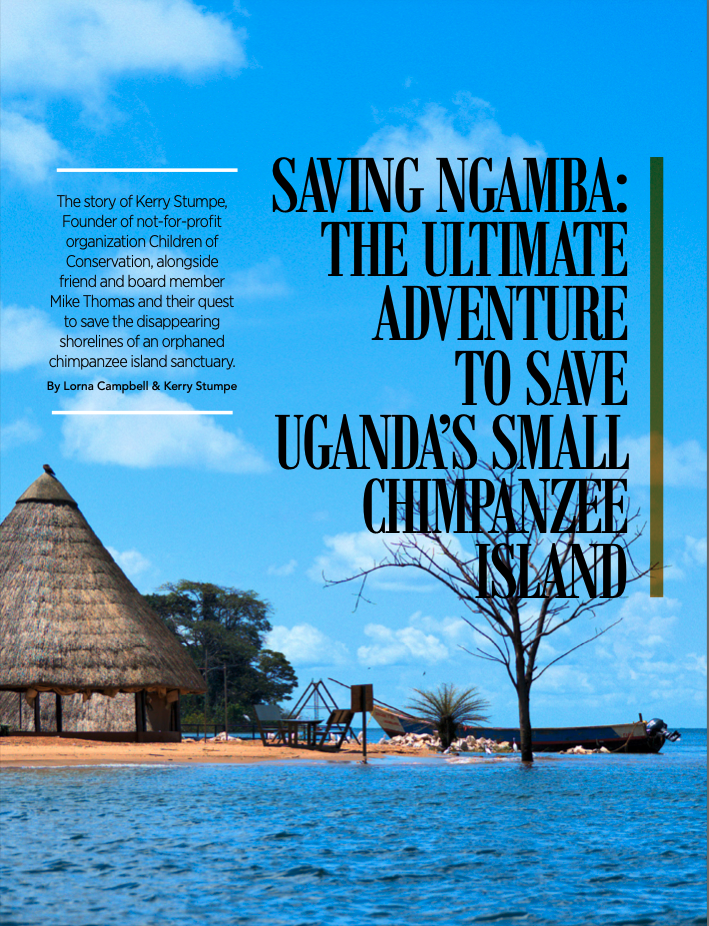 Children of Conservation founder Kerry, and board member, Mike are featured in this month's edition of TravelEssence Magazine. The two eco-heroes are acknowledged for their incredible work helping to build gabions to protect the shoreline of Ngamba Island Chimapanzee Sanctuary from catastrophic rising water levels due to global warming. You can read the article in TravelEssence Magazine, read across the world by passionate travelers, here.
Read More
Why children of conservation?
PEOPLE. PLANET. PROSPERITY.
Over a period of ten years, Children of Conservation has changed the lives of thousands of African conservation workers and their families. With a unique and multi-faceted approach to conservation issues and the humanitarian roots of these problems, we have been working in five countries to improve the lives of animals and people.
Working from the principles that we are empowering people, protecting the planet and building prosperity, we've tackled multiple problems in a variety of ways.
We partner with local communities to build community empowerment projects that benefit people but highlight the relationship between conservation and prosperity and economic benefit.
Children of Conservation is dedicated to the conservation and protection of endangered species through education, habitat preservation and wildlife sanctuary and conservation worker support.
Click on the buttons below to learn more about some of our current projects.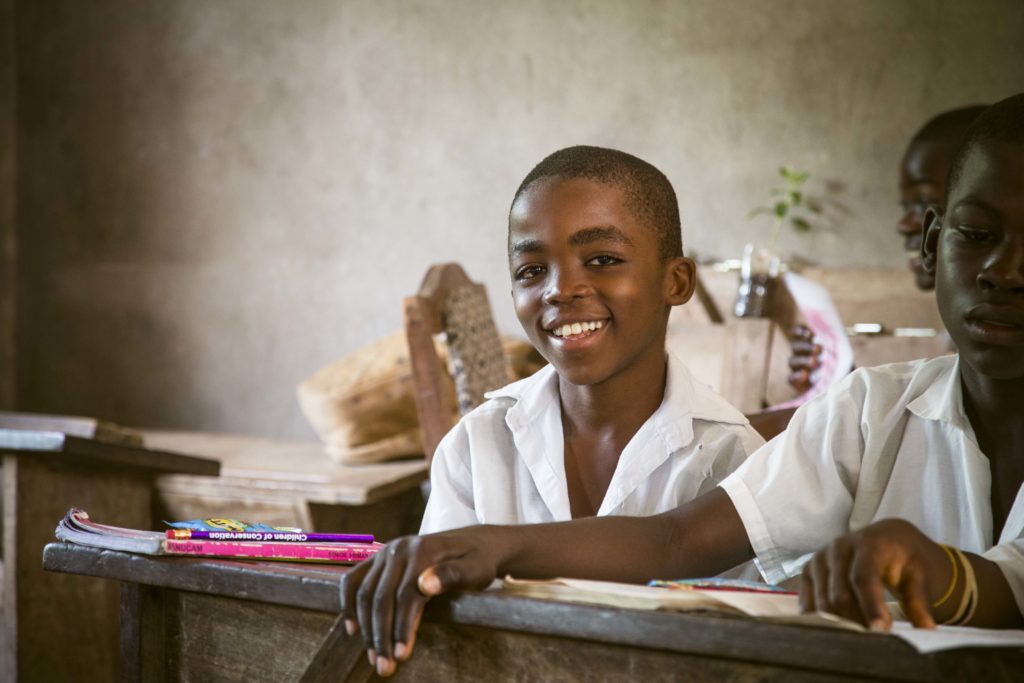 SCHOLARSHIPS
Children of Conservation is proud to provide hundreds of scholarships for the children of Africa's frontline conservation workers. In villages surrounding wildlife sanctuaries and remote areas of critical wildlife conservation, families struggle to afford the fees to send their children to school. We've provided ongoing scholarships to the children of conservation workers to attend the best schools in Kenya, Cameroon, South Africa and Uganda since 2009, allowing our recipients to attend elementary, high school and even university. These young people will go on to be leaders in their communities and will advocate for conservation for the rest of their lives.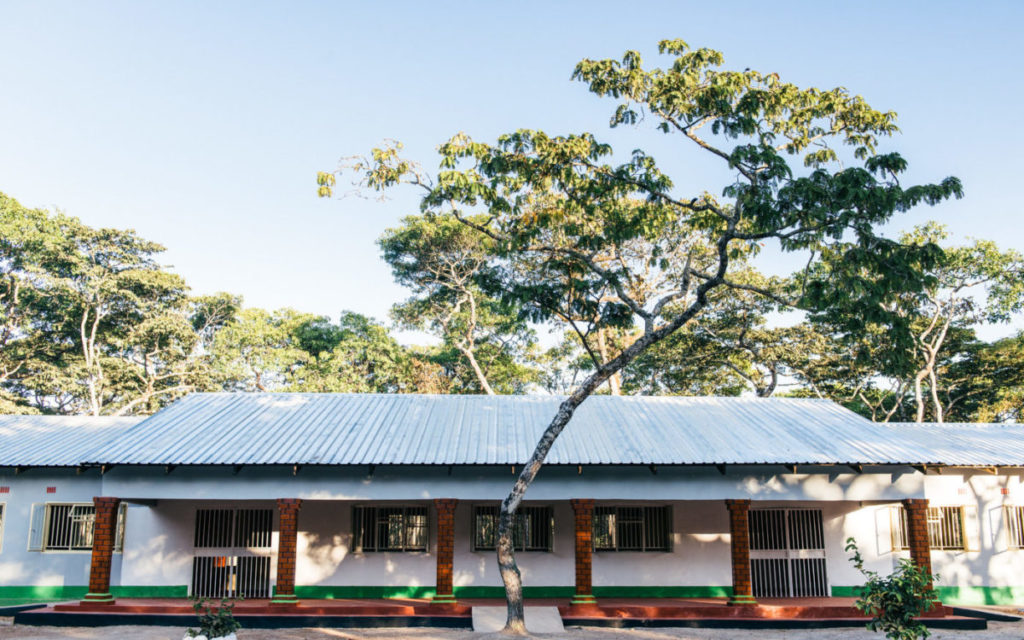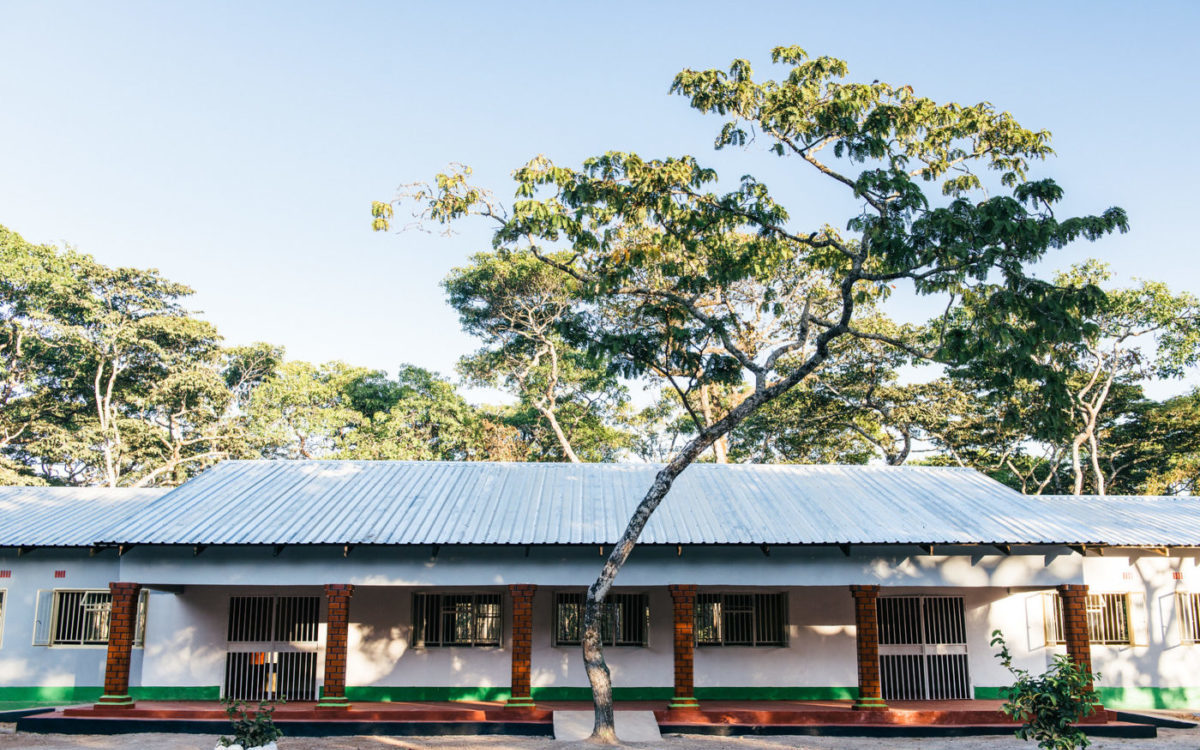 INFRASTRUCTURE
In 2017 we opened a primary school in Zambia. The school is designed to benefit the community around Chimfunshi Wildlife Orphanage. More than 200 children attend this government-accredited school every day. They sit their national exams there,  allowing them to move up to the next grade and continue their education. This is something they previously had to travel prohibitively far to do. We also provide a school lunch with protein every day to boost their energy and help them to concentrate on their classes. This school lunch program costs $53 per year, per child.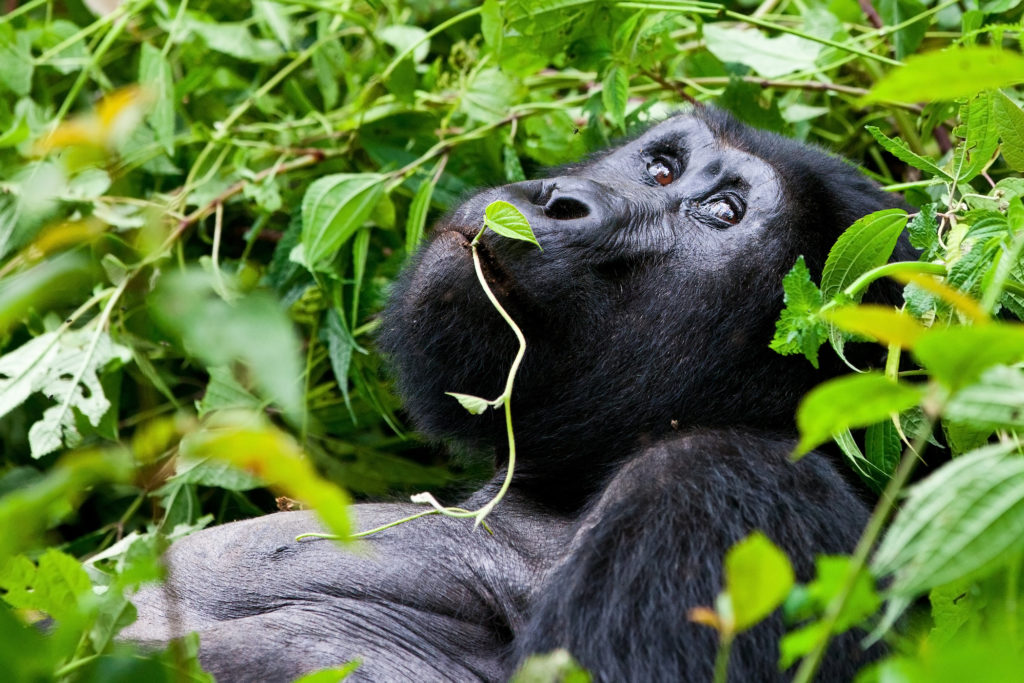 ANTI-POACHING AND HABITAT PROTECTION
Children of Conservation collaborates with our partner sanctuaries to establish innovative programs designed to encourage the protection of wildlife habitats across Africa. In Kenya, we work with the David Sheldrick Wildlife Trust to end elephant poaching in neighboring villages to their sanctuary. In Uganda we work with Uganda Wildlife Authority to assist volunteer conservation patrols on the borders of their national parks. We endeavor to use unique problem solving methods specifically tailored to tackle poaching and threats to the habitat of animals in each area we work in.
Poverty and desperation are key drivers of poaching and habitat destruction. Addressing poverty in communities that cohabit important areas of biodiversity with endangered species, leads to increased protection of those animals by removing a major threat. Conservation efforts can then be concentrated on eradicating threats coming in from outside the immediate area.
We provide school lunches every day to the students at the school we built in 2017 in Zambia.
These young learners would only eat once a day without their school lunch and they would only eat protein once a week. Now they receive regular, healthy sustenance that allows them to concentrate in class, learn more, study harder and pass their exams to reach their potential.
This lunch costs $1 per child. Please give as little or as much as you can.

Stay connected with us by subscribing to our newsletter or follow us on social media.