Many iconic African animals will become extinct within our lifetimes. The primary threats are hunting, habitat loss and disease. Chimpanzees and gorillas are hunted as a source of meat. In addition, entire families are killed to satisfy an ever-growing foreign pet trade. Elephants and rhinos are killed for their tusks and horns. Deforestation by foreign investors results in habitat loss for all these animals.
Children of Conservation is dedicated to the conservation and protection of endangered species through education, habitat preservation and wildlife sanctuary and conservation worker support.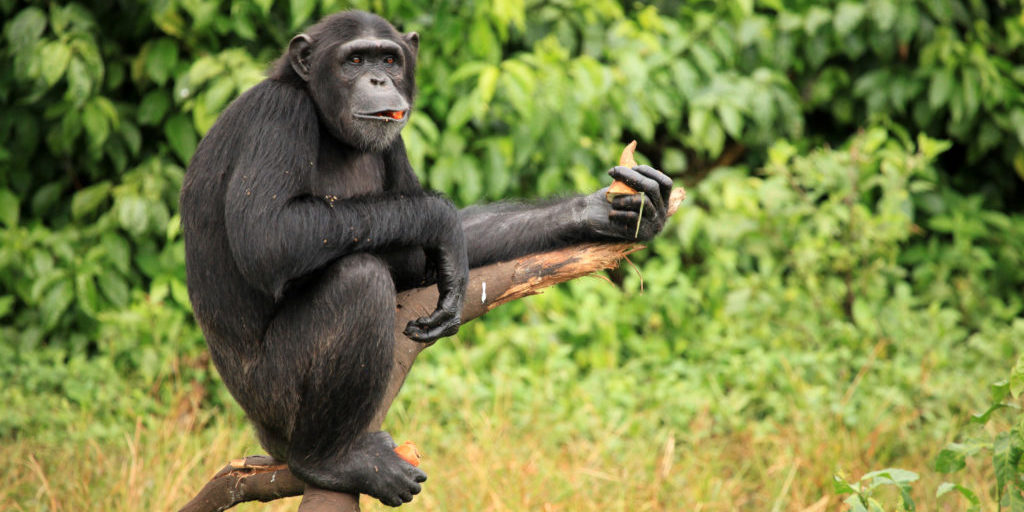 People. Planet. Prosperity.
Over a period of ten years, Children of Conservation has changed the lives of thousands of African conservation workers and their families. With a unique and multi-faceted approach to conservation issues and the humanitarian roots of these problems, we have been working in five countries to improve the lives of animals and people.
Working from the principles that we are empowering people, protecting the planet and building prosperity, we've tackled multiple problems in a variety of ways.
We have a proven track record of partnering with local communities to build community grown projects that benefit and empower people but highlight the synergy between conservation and prosperity.
Our initial work provided education scholarships for the children of sanctuary and conservation workers. This endeavor elevated the status of conservation jobs in their community and encouraged community members to value the lives of the animals. We expanded into anti-poaching initiatives in Kenya in association with David Sheldrick Wildlife Trust, and in Ugada with the Uganda Wildlife Authority. We also have an initiative with the Uganda Wildlife Authority to provide support for the families of fallen wildlife rangers.
In 2017 we completed the construction of a high school in Zambia for the community surrounding the Chimfunshi Wildlife Orphanage. It is now successfully run by the government and overseen by the management of the sanctuary. It is completely self-sustaining and we currently fund only the school lunch program. It was during the construction of this school that we conceived the idea to holistically design a model conservation community to serve, not just the immediate community chosen, but to provide a blueprint for many other communities, districts and NGOs throughout Africa.
Our Mission:
To enhance sustainable conservation of endangered species in Africa through wildlife sanctuary support, community development, habitat protection and education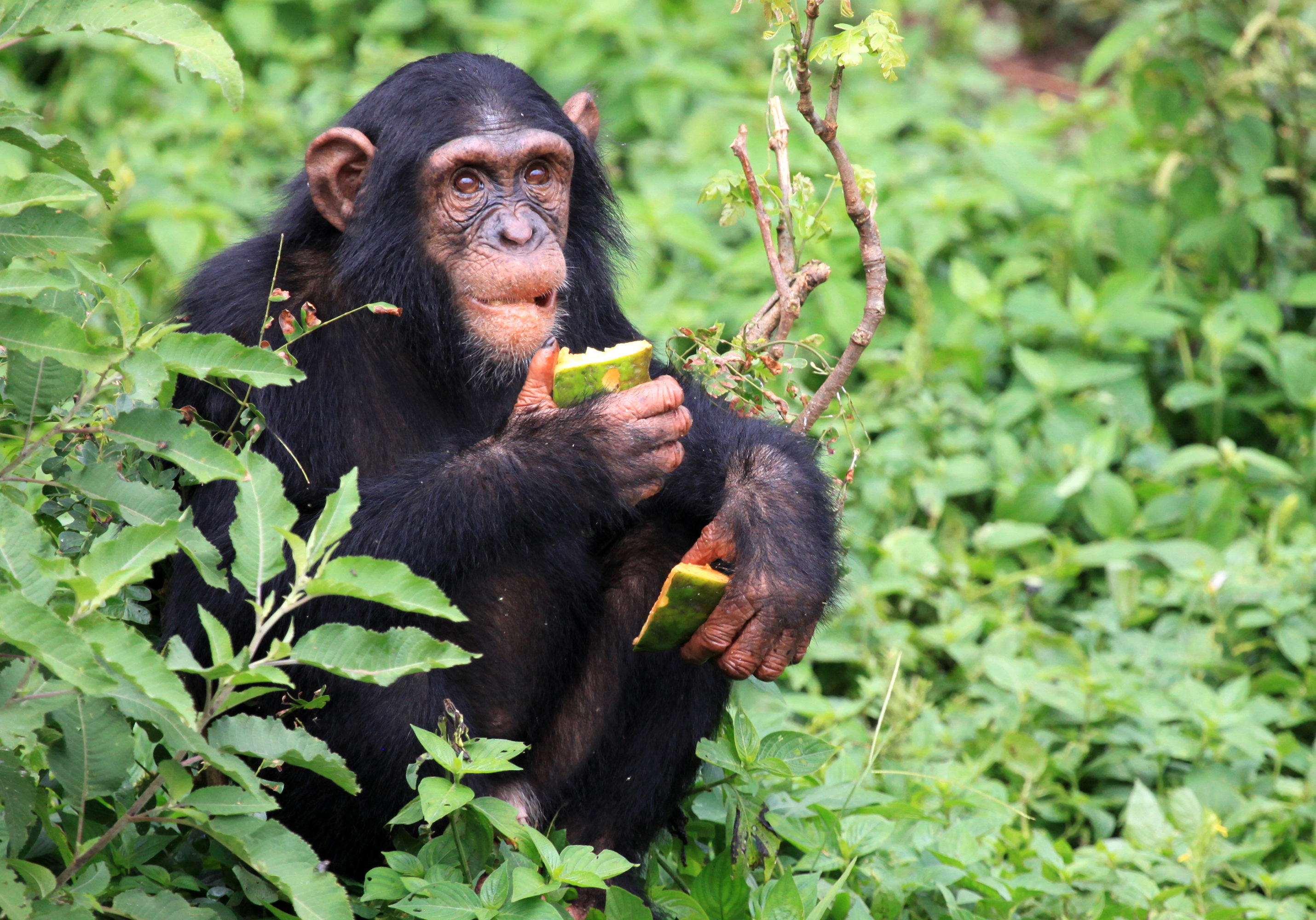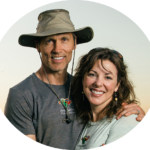 Children of Conservation was formed in 2009 by Atlanta-based philanthropists Michele and Kerry Stumpe.
You can meet them at our annual fundraiser in Atlanta. We also offer the opportunity to visit our projects with Michele and Kerry. For information on how you can join them on a trip of a lifetime to Africa, go to our Travel With Us page.
Executive Director, Lorna Campbell, has worked for animal welfare nonprofits for more than ten years. She is aided by the Board of Directors, Advisory Board and dedicated volunteers across the US and Africa.
For more information about how you can help Children of Conservation, contact us at info@childrenofconservation.org.
Michele Stumpe - President
Kerry Stumpe - Vice President
Dennis Dean - Secretary
Myrna Antar - Treasurer
Kim Segal
Kimberly McDonald
Evelyn Mims
John Burrafato
Jennifer Lingvall
Rob McDonald
Sandra Webb
Steuart Dewar